Office Phone: -
Office Location: VC107
Email: ira.wells@utoronto.ca
Office Hours and/or Leave Status: TBA
Website: irawells.com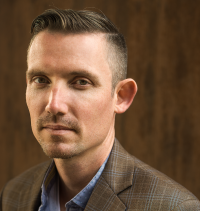 Dr. Ira Wells serves as Academic Programs Director at Victoria College. His first book, Fighting Words: Polemics and Social Change in American Naturalism, was published in 2013; his academic articles have appeared in American Quarterly, Popular Music and Society, and The Canadian Journal of American Studies. His writing frequently appears in venues including The Walrus, Literary Review of Canada, Globe and Mail, the New Republic, Los Angeles Review of Books, and elsewhere. His latest book is Norman Jewison: A Director's Life.