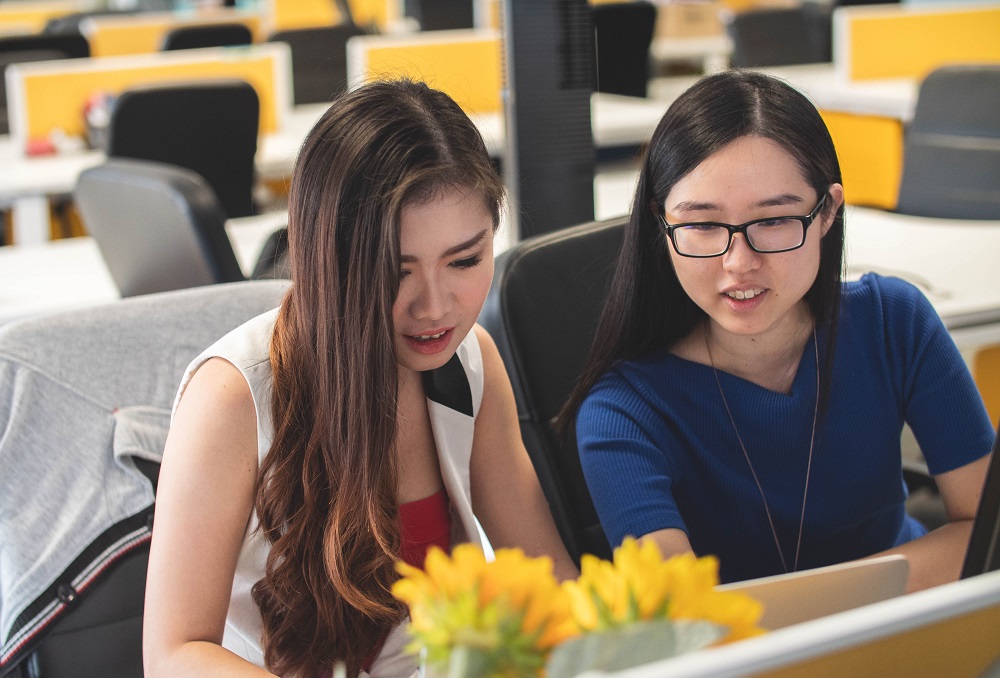 Admissions
Find important information that will guide you throughout the University application and college selection process.
Admission Information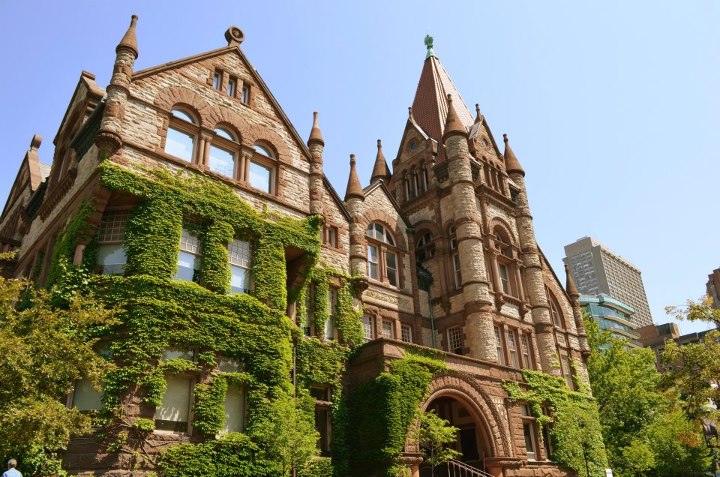 Visit Our Campus
Choosing a university is a big decision. The best way to see if Vic is a good fit for you is to come to campus.
Tour information
Vic One
A distinctive academic experience for first-year students.
Vic One Hundred
Vic One Hundred Seminars offer you the opportunity to experience a seminar-style, community environment in your first year.
Newly Admitted Students
You are on your way to starting a fantastic experience as both a member of the Vic community and as a student in the Faculty of Arts and Science in the University of Toronto.