About Vic One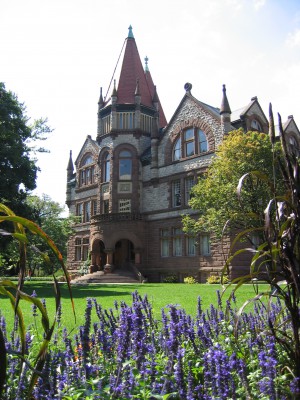 Critically astute and engaged, Vic One students apply to one of eight academic streams that form the foundation of their first-year experience. Each Vic One stream offers a unique perspective through the exploration of the inter-connectivity between disciplines with a focus on a central theme.
Vic One opens up multiple career options by exposing students to interdisciplinary learning. Small classes are supplemented by opportunities to interact directly with top minds in a variety of fields and professions through our weekly guest lecture series.
Your student experience is also enriched outside the classroom in a series of informal get-togethers and ancillary events.