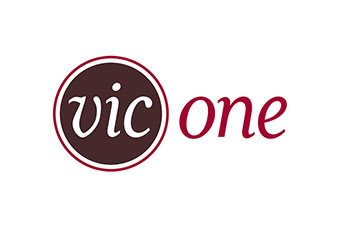 Apply to Vic One
We are now accepting Vic One applications for September 2022! Apply now to our award-winning small seminar program that provides an enriching foundational experience for first-year students.
Apply Here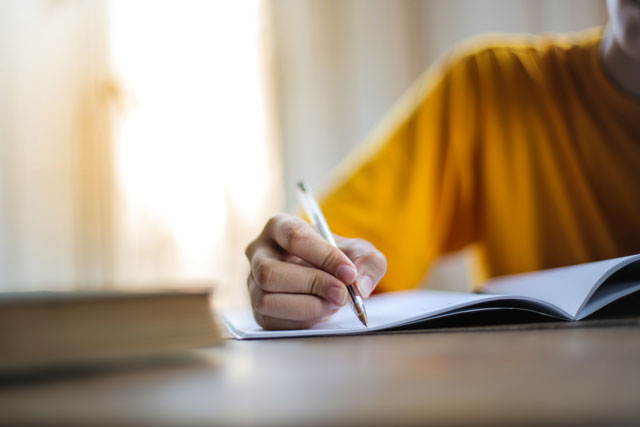 Research Opportunities for Vic Students
Are you interested in finding out about the many research opportunities available to undergraduates at Victoria College, U of T and beyond? Check out the list provided on our Student Research Opportunities page.
Learn More!