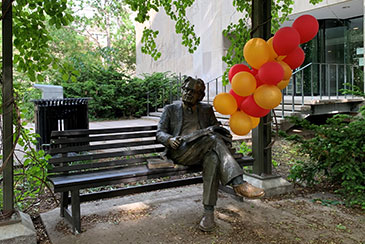 Class of 2021 Graduation Celebration
Commemorate the Victoria College Class of 2021 with virtual graduation celebrations live on Zoom! These are Vic-specific online events, which take place on June 22!
Read More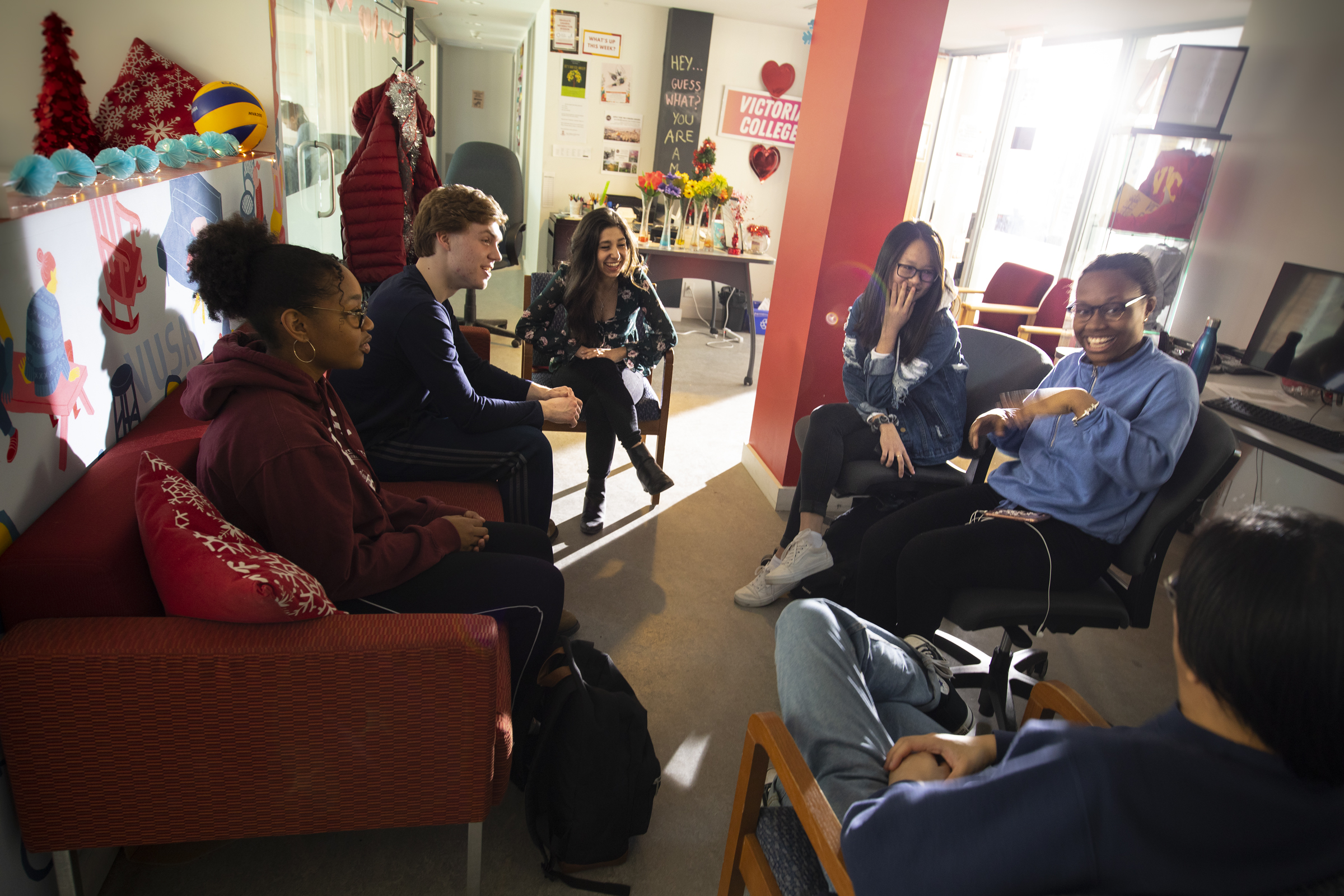 Find your community with Vic@Home
Whether you are currently on campus, down the street, or around the world, stay connected with your Victoria College student community.
Vic@Home