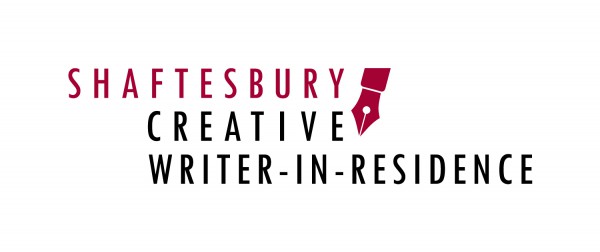 Each year, Victoria College appoints an exceptional writer as the Shaftesbury Creative Writer-in-Residence. This role supports the teaching and learning that takes place in the Creative Expression and Society program and the Norman Jewison Stream of the Vic One program, and helps to foster creative citizenship among the Victoria College community.
The Shaftesbury Creative Writer-in-Residence is sponsored by Shaftesbury Inc., a Toronto-based entertainment company founded by Vic alumna Christina Jennings, C.M. (VIC 7T4).
2021-22 | Canisia Lubrin
Born in St. Lucia, Lubrin is a renowned Canadian poet and fiction writer, and Poetry Editor at McClelland & Stewart. Her debut poetry collection, Voodoo Hypothesis, explores race, oppression and colonialism, while her latest work, The Dyzgraphxst, addresses themes of selfhood, capitalism and climate change.
Read more

Lubrin brings a wealth of experience to the position, having taught Creative Writing at OCAD, U of T's School of Continuing Studies, and the University of Guelph. She was also the Writer-in-Residence for Queen's University in 2019.

Lubrin's work has garnered widespread recognition. Some of her recent accolades include winning the 2021 OCM Bocus Prize for Caribbean Literature, as well as being named a 2021 recipient of the prestigious Windham-Campbell prize awarded by Yale University. The Dyzgraphxst was shortlisted for the Governor General's Award for English-language Poetry at the 2020 Governor General's Awards, was a finalist for the 2020 Trillium Book Award and won the 2021 Griffin Poetry Prize.
Events

Oct. 28, 2021 | Portfolio and Practicalities Applying to Graduate School in Creative Writing

Nov. 17, 2021 | Vic One Plenary


Nov. 18, 2021 | Victoria College Faculty Reading Series

Mar. 15, 2022 | Crosscurrents Part 1: Vic Faculty Reading & Discussion

Mar. 31, 2022 | Crosscurrents Part 2: Continuing and Becoming New